An educational guidebook series designed to inform on key issues while providing fundraising opportunities for nonprofits focused on those concerns.
About the Cannabis Creative Movement
The Cannabis Creative Movement is a joint initiative of PufCreativ, an award-winning community-focused cannabis marketing agency, and The 9th Block, a branding + communications firm focused on the cannabis, healthcare and tech industries. The group welcomes participation from other cannabis creatives interested in generating awareness of critical issues facing the cannabis community. For more information, email the Cannabis Creative Movement at hello@pufcreativ.com. 
You may not know it, but you might be dealing with harmful issues such as burnout, COVID-related stress, and social media fatigue. Keep reading for some tips on how to cope with these things, in a natural way.
Whether you are familiar with cannabis and CBD or getting acquainted for the first time, the CannaCurious Guide For Women is here to be your trusted source of enlightenment.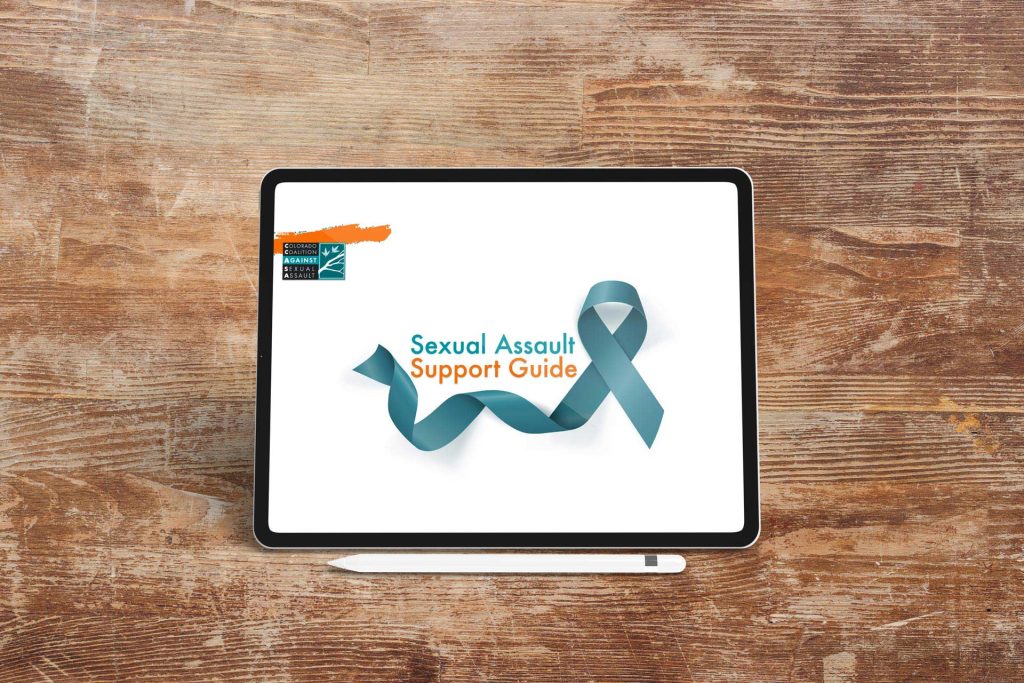 Over the past several years, the #MeToo movement has brought increased public attention to the issues of sexual harassment and assault.
Whether or not you have experienced sexual harassment or assault yourself, you most likely know
When people die by suicide, their surviving family and friends may experience shock, anger, guilt, symptoms of depression or anxiety, and may even experience thoughts of suicide themselves.
This guide is intended to bring awareness to opioid use for chronic pain and how cannabinoids can offer a safe and effective option either in place of or in conjunction with opioids.
This material is intended for white businesses, because simply put: ending racism is white people's business. 
By being mindful of our actions and intentional with our efforts to preserve the great outdoors, we can ensure its enjoyment for generations to come. This guide was created to help you make better, more informed choices when enjoying nature.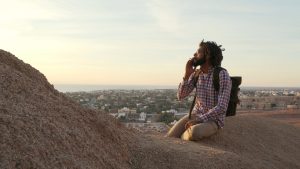 Free guide offers helpful tips on how to enjoy cannabis in the wilderness while being courteous to others and minimizing risk of fire, damage to
Read More »